Our Company
Technology is an integral part of everyday life, from basic business functions to marketing and training to entertainment. The end of the 20th century saw the drastic increase in the development and use of technology and the demand for these services is only expected to grow. CONCEPTS AV Integration formed, bringing together an exceptional team with over 150 years of local, national and international experience.
CONCEPTS AV Integration incorporates its extensive experience with out of the box thinking to help you realize your project vision. Your visions are used to conceptualize a solution that integrates the best in audio visual equipment and the excellence of CONCEPTS AV Integration associates.
CONCEPTS AV Integration not only allows you to turn your ideas into reality, but affords you and your business a fluid transformation into your improved reality. New and unfamiliar technologies that can be daunting are made convenient and streamlined with service by CONCEPTS AV Integration associates. Through design, sales, rental, installation,service and training they are there to simplify the transition from adequacy to excellence.
Using CONCEPTS AV Integration's rental team to for your event will provide you with the best in audio visual equipment and customer service. We work with you to plan for you event and arrange delivery, set up, and direction at times that are convenient for you. If our rental department does not have what you need to make your event a success, our dedicated team will do everything it can to ensure your needs are met.
Incorporating audio visual equipment into a business or event can increase performance and engage your customers, but it is an investment. That is why CONCEPTS AV Integration works with you to create a budget that is within your price range. We will work to ensure you are getting the best products and services at the greatest value.
Our Sales Staff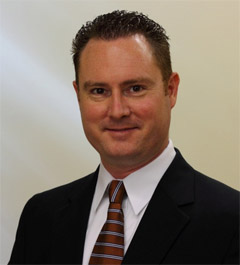 Monti Carr
Phone: (402) 298-5011 Ext. 1008
Email: montic@conceptsav.com
Our Rental Sales Staff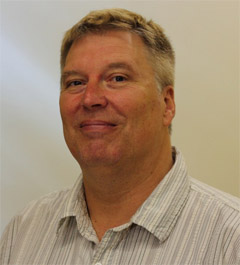 Dave Kronberg
Phone: (402) 298-5011 Ext. 1005
Email: davidk@conceptsav.com
Our Location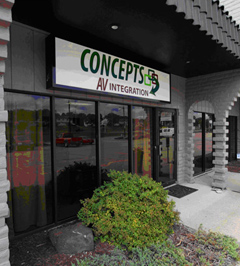 CONCEPTS AV Integration currently has offices at:
4610 South 133rd Street
Suite 106
Omaha, NE 68137